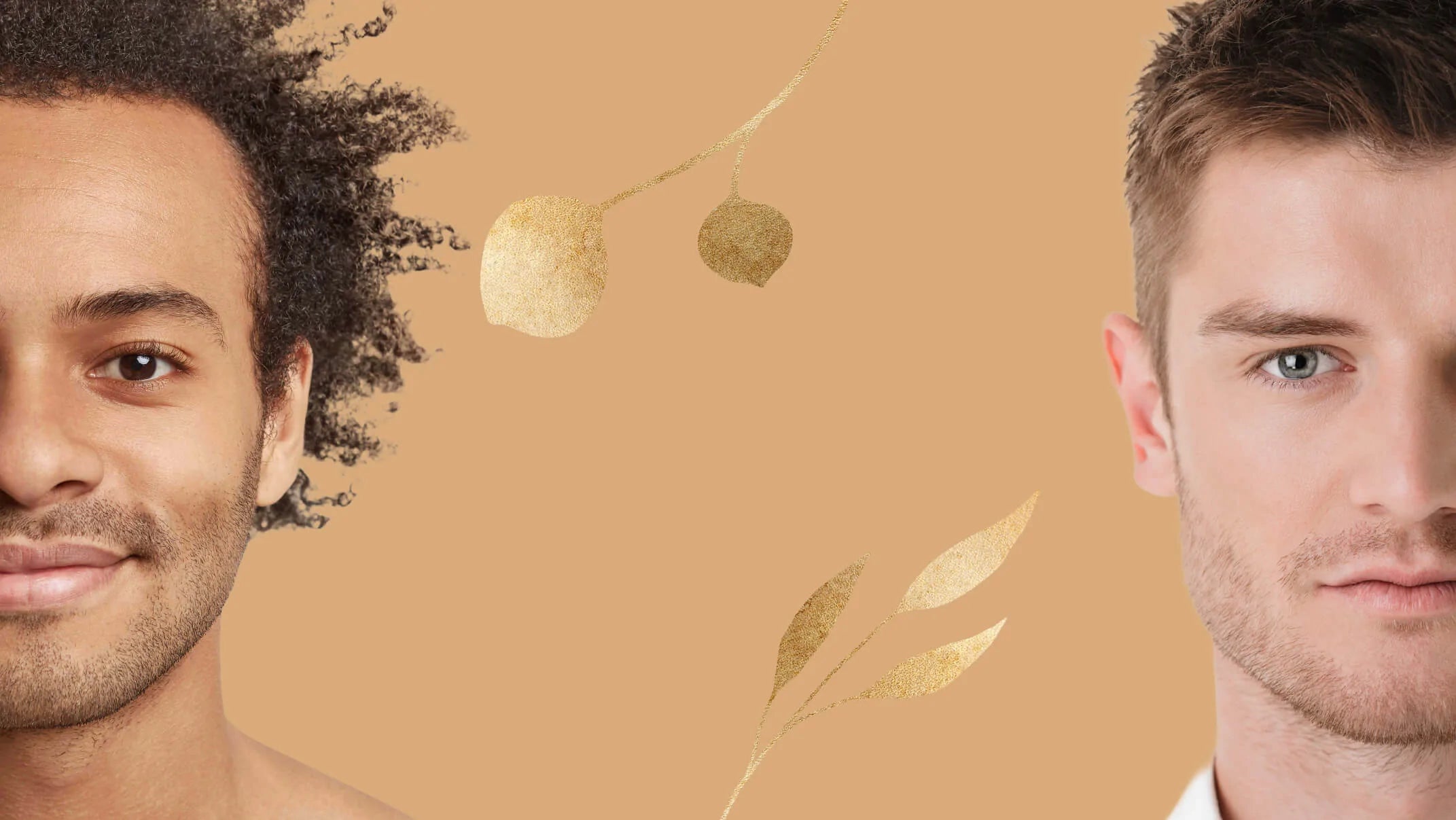 Two genres, one oil and two needs: to soothe and illuminate.
Marco thinks he has dry skin. Is that what it says?
What he is sure of is that every time he shaves small cuts are the order of the day and irritations too.
He tried creams and creams, somewhat at random, and the results were poor.
But her face is asking for help, how to do it?

Luca has always cared a lot about his appearance and so yes, he has learned the basics.
No to the generic "soap" for washing the face and no to the "shower-shampoo" combo for the body.
But he would like to take care of his face with something natural and effective by removing the blemishes that annoy him more and more.
TWO PROBLEMS, ONE SOLUTION
To miss
Two complementary products that together eliminate bags and dark circles, imperfections, blackheads, post-shave irritation and signs of aging!
Who do you share your beauty routine with?