Beauty according to Nature
The Brand
Lagalene Milano is a Made in Italy skincare brand with a holistic, unisex and innovative imprint.
We offer a short line of multifunctional products designed to solve various skin problems.
Our skincare is suitable for both young and mature skins, and of different types: oily, sensitive, dry, combination, acneic, marked by wrinkles, loss of tone, dull complexion, with spots and scars.
There are one or more products suitable for you for every need!
Trust Lagalene Natural skincare and your skin will be grateful!
Lagalene products are:
Effective and innovative, sustainable, characterized by a very high quality of the ingredients , by the highest possible concentration of natural components and active ingredients with a functionality different from the mere cosmetic action, also taking care of the psychophysical well-being.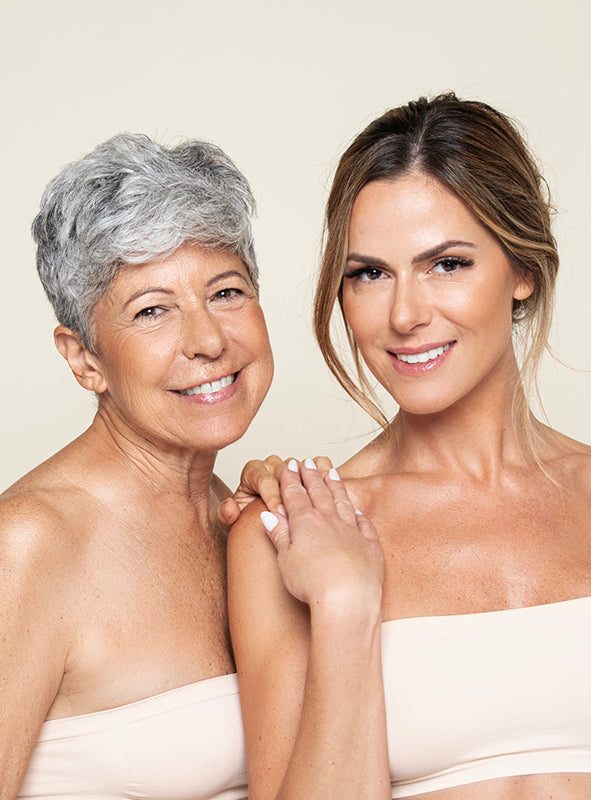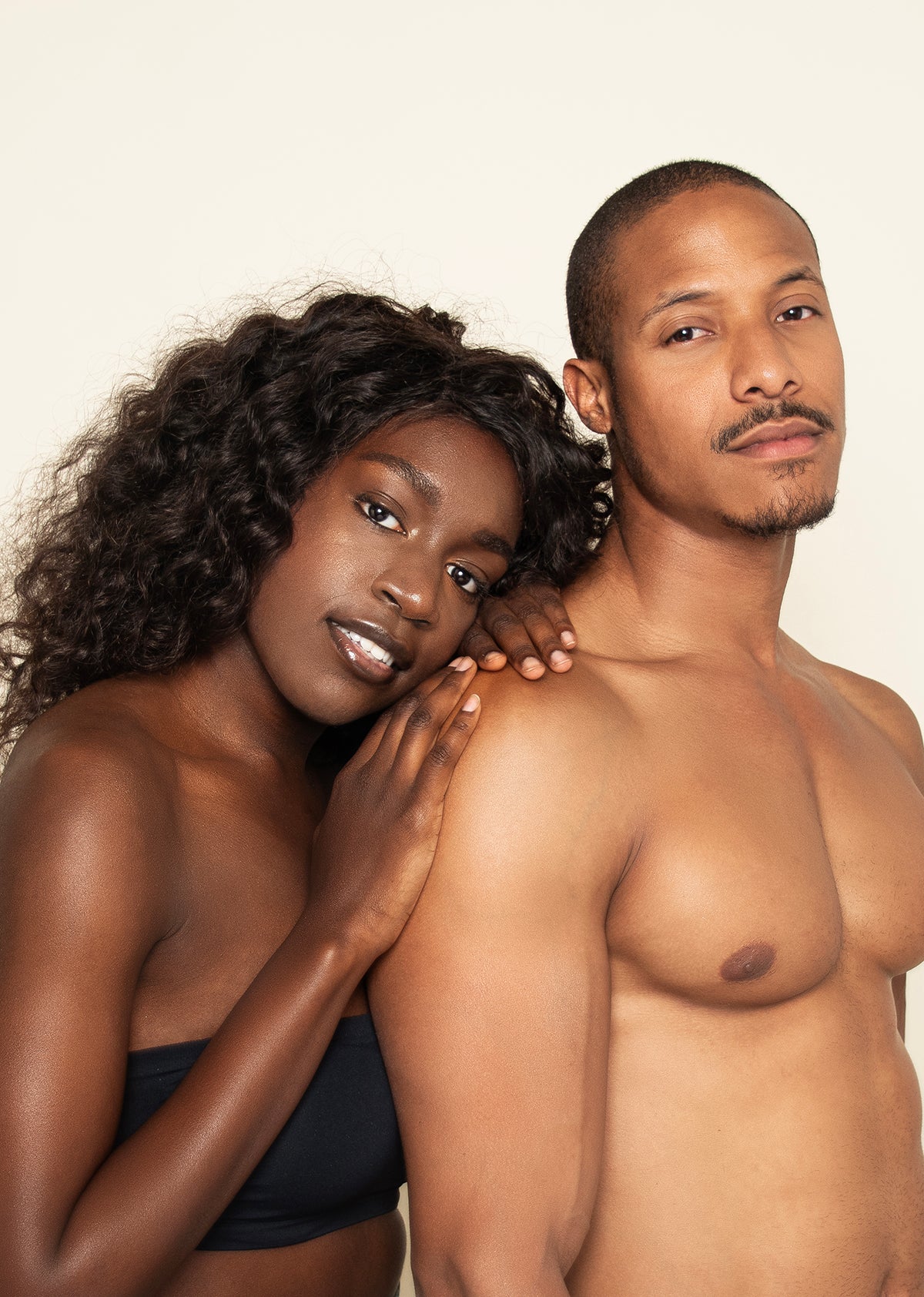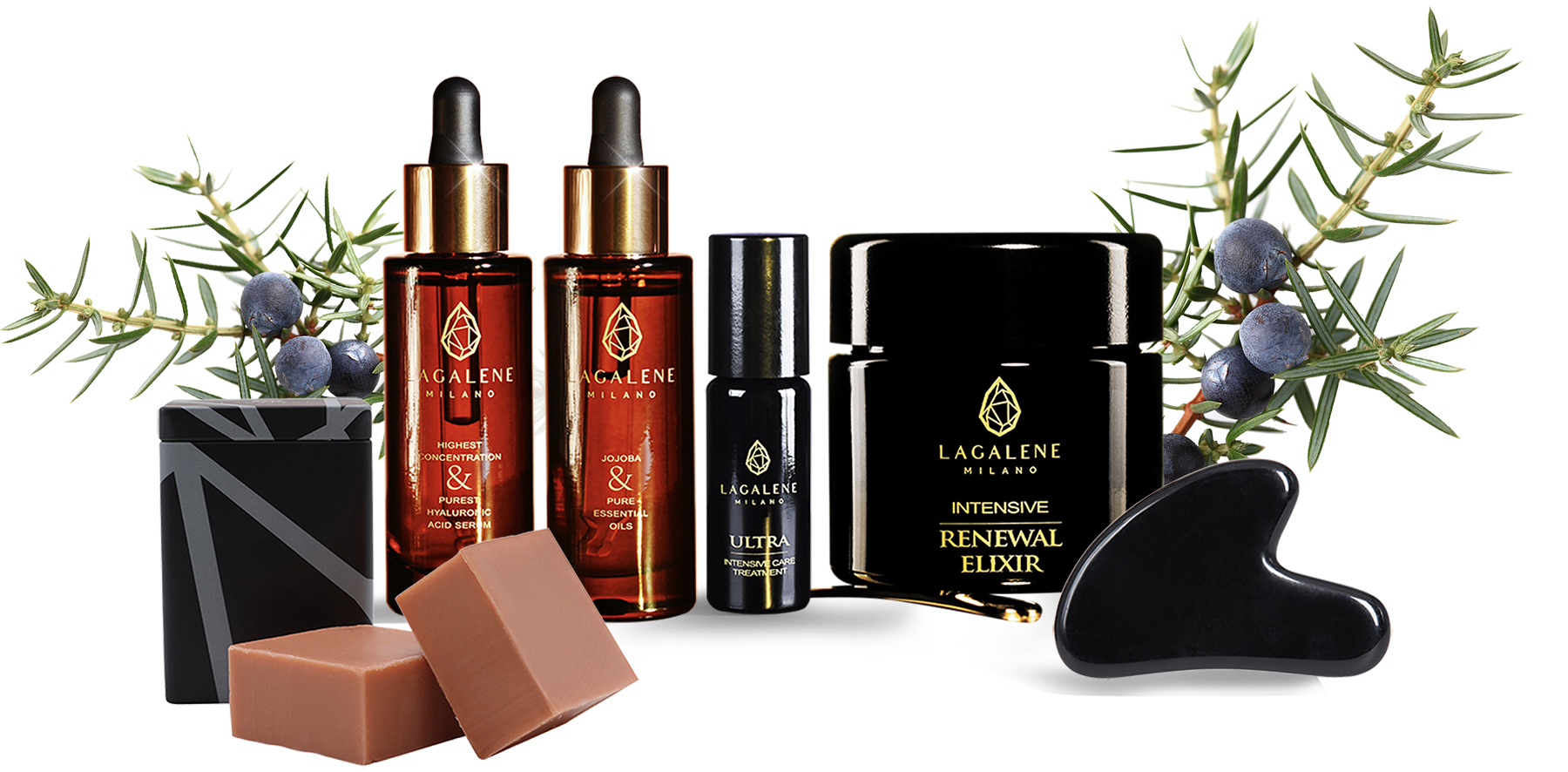 Our products
Dermatologically tested
Cruelty Free and vegan
Unisex
Paraben free
Without sulphates
Without microplastics
Without heavy metals
Without dyes
They are over 99% natural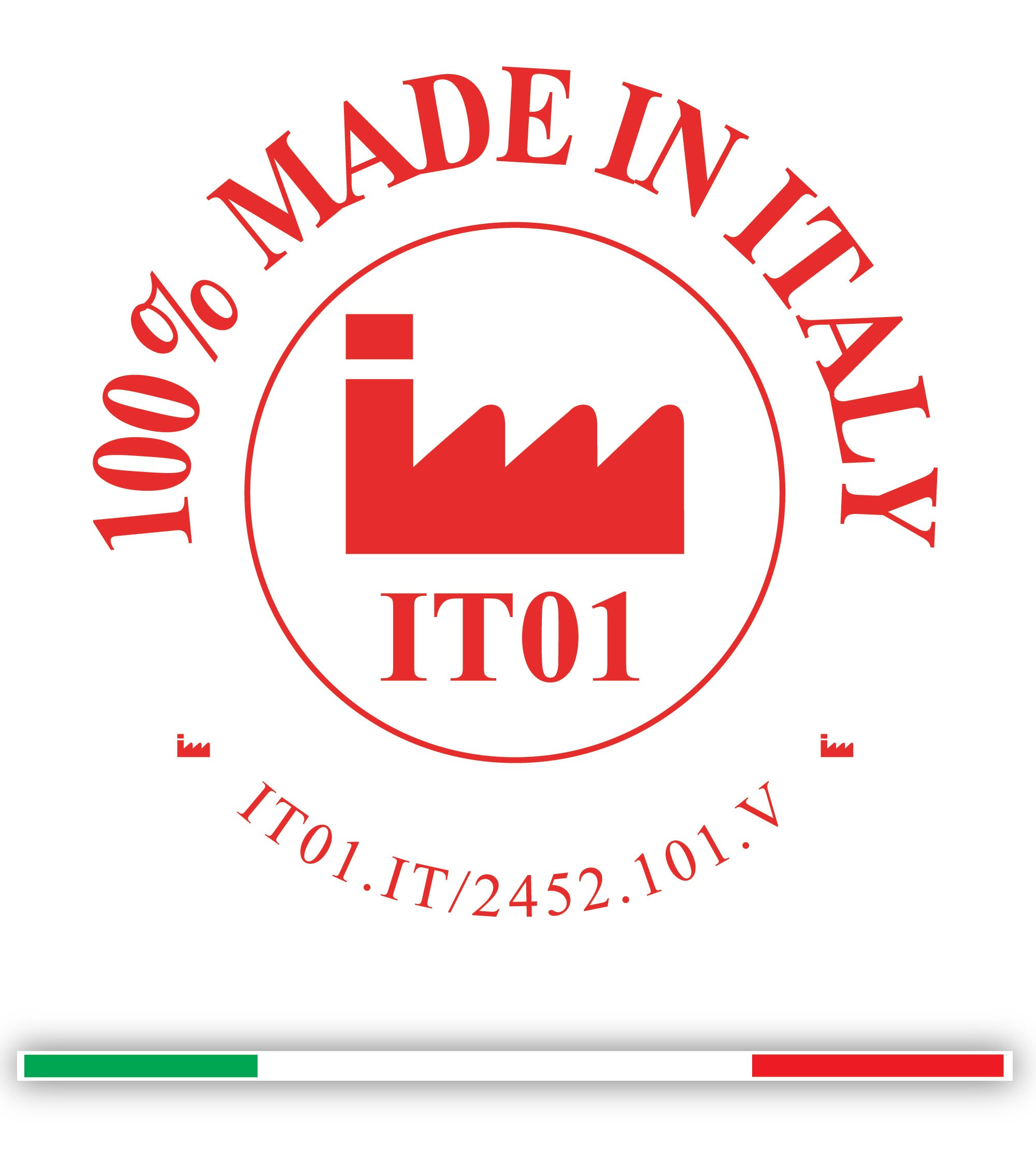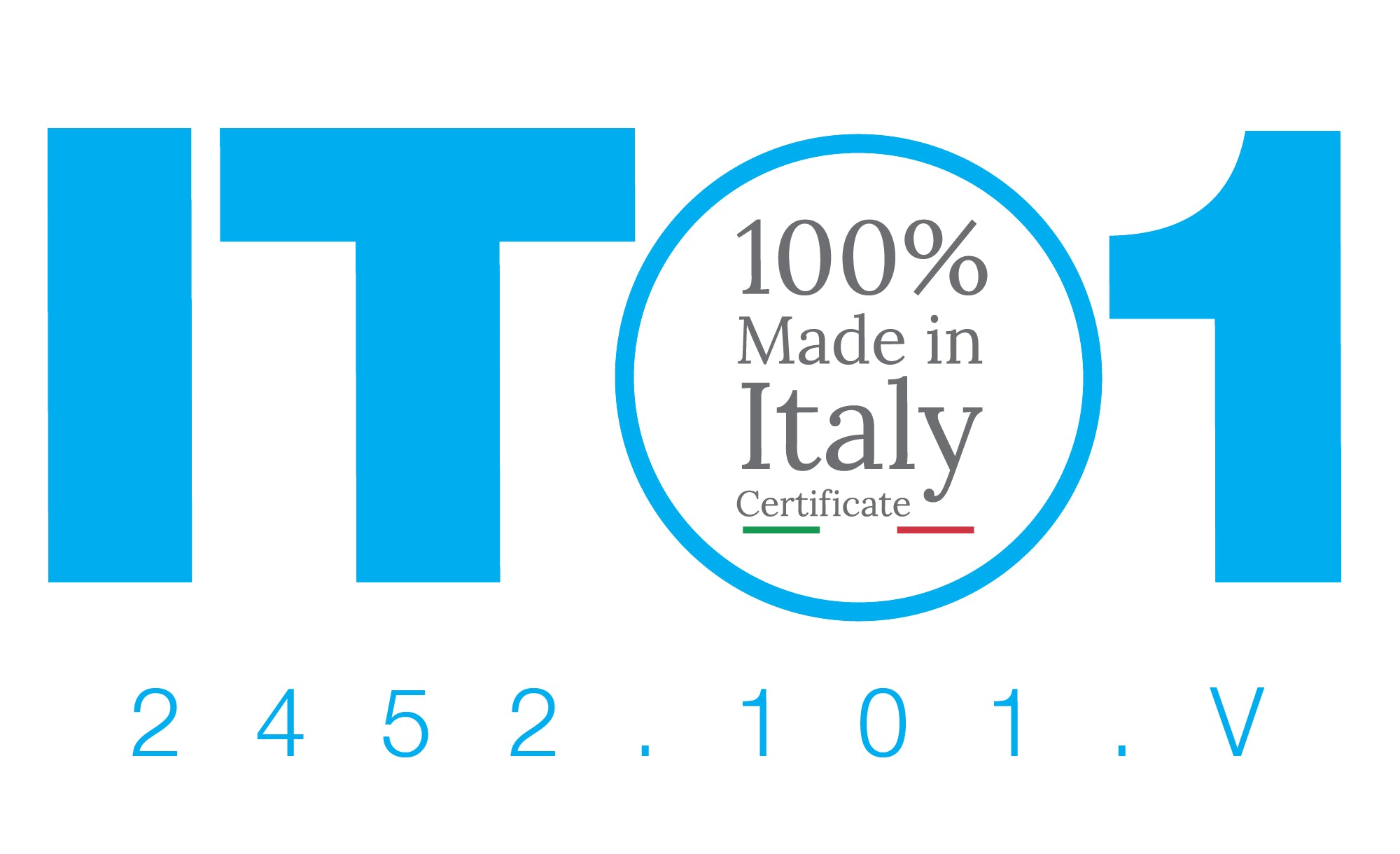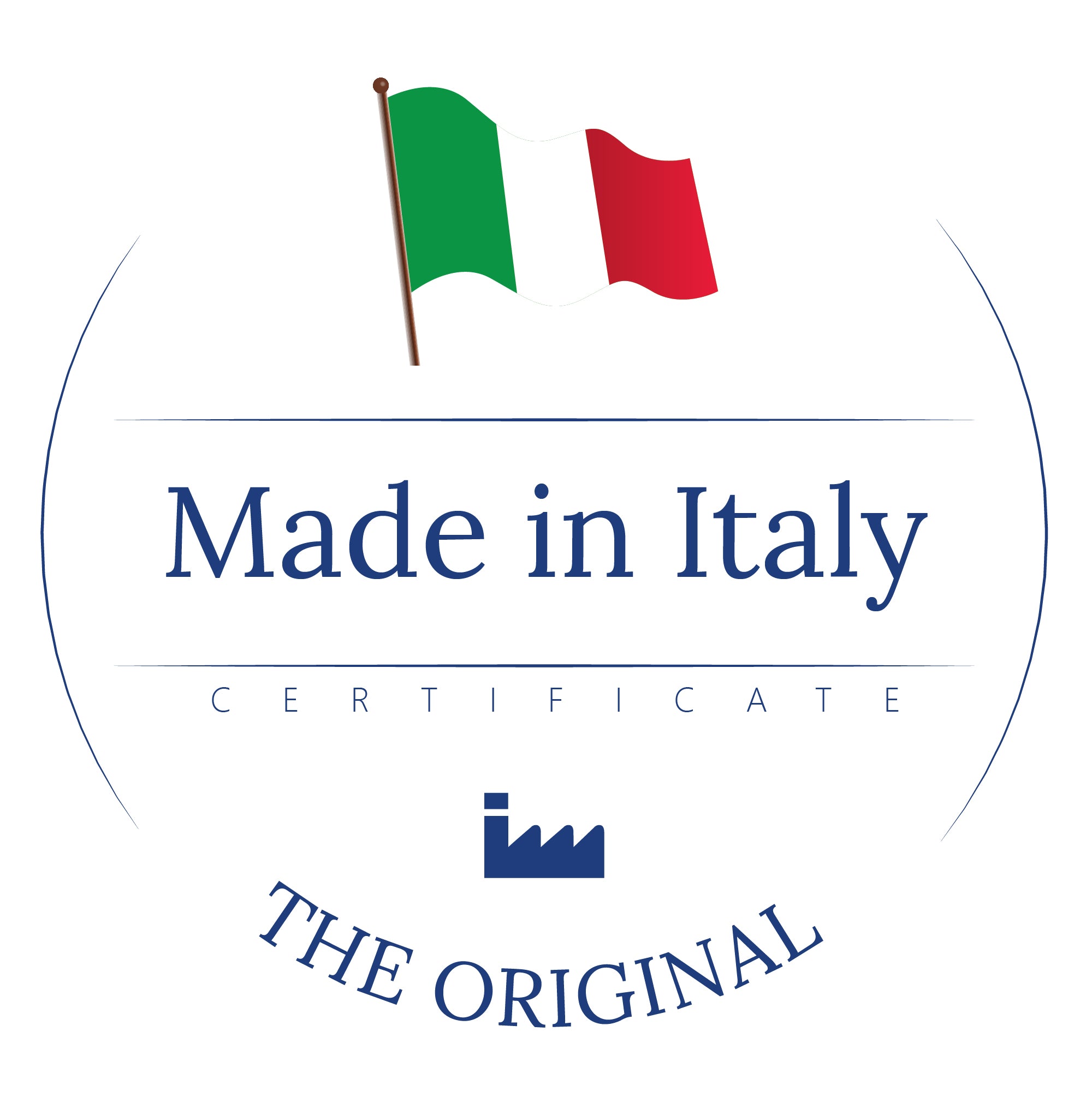 Brand history
Lagalene Milano brand was born from the intuition of its founder, an engineer in the energy field, passionate about skin care, a lover of psychophysical well-being, from the search for natural, certified and transparent products that also had an influence on the psyche.
The result of this research, poor and not very "true", prompted him to study, develop and create a line of cosmetics that would satisfy various needs.
Starting from the inspiring muse Nature, a multi-functional beauty routine was created with few references, because on the other hand, we don't need to apply a large quantity of products on our face...indeed, sometimes it's even worse.
A quick, simple, practical, multi-purpose skincare suitable for all skin types.

By varying the dosage and combining the products, you have the perfect beauty routine to solve different skin problems.
Simple, transparent, Made in Italy, certified and innovative formulations, because after all we know… Less is more!
Lagalene Milano was born from this need, a brand based on Nature but also on Luxury, because a vegetable and vegan product must also be "attractive" to our eyes, in our bathroom and in our beauty case.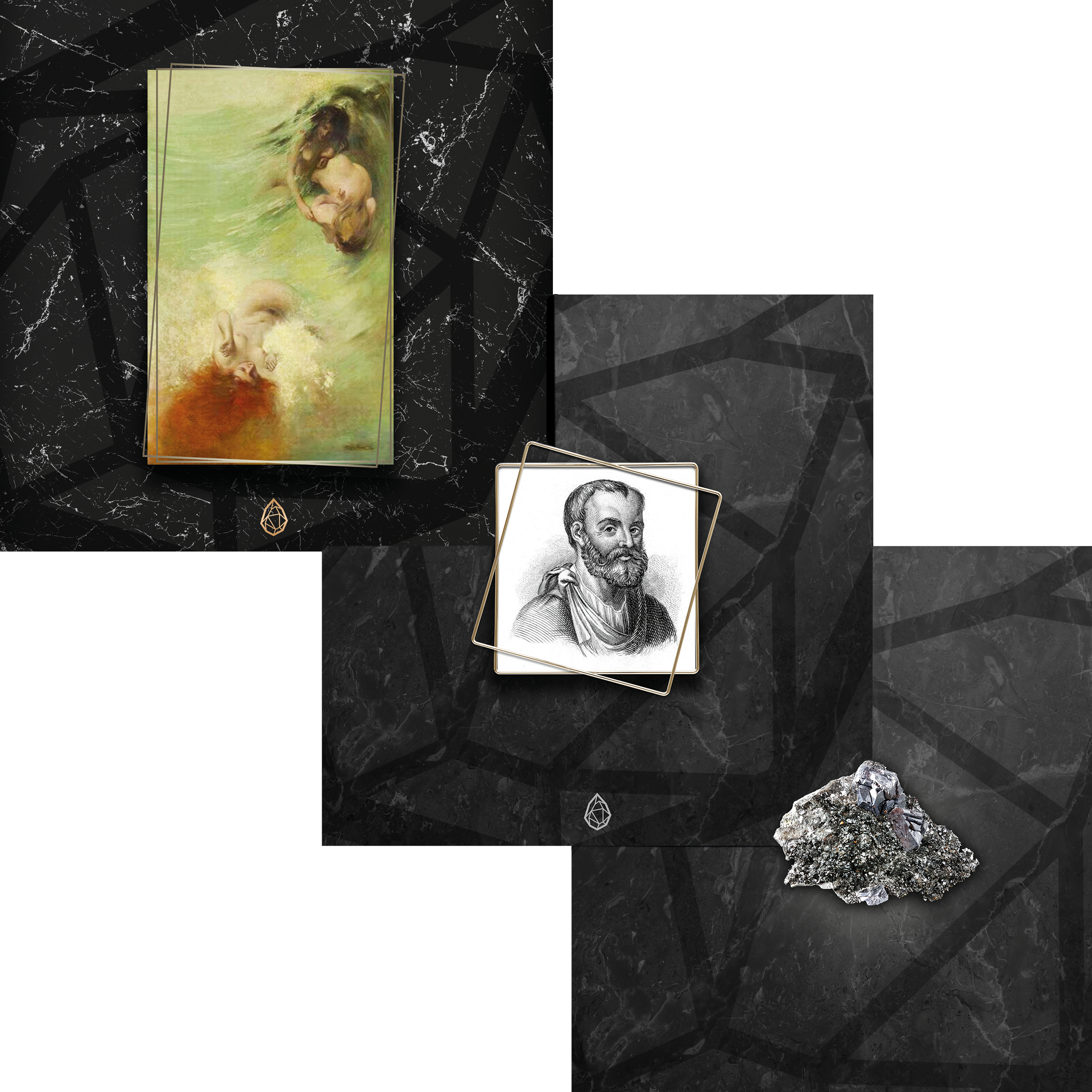 Curiosity about the brand
NATURE: our Inspiring Muse!
At the base of Lagalene Milano is our inspiring muse Nature , everything starts from her, develops and transforms into raw material for our well-being.
Lagalene Milano promotes the use of vegetable ingredients , eliminating the use of substances dangerous for our body, from this concept the symbol of the brand is born: a diamond .
A stone raw in its natural beauty that refuses the cut of chemistry, thus preserving its irregular but still alluring shape.
The name of the brand instead is inspired by the Goddess Galena and the father of medicine Galen , two important figures who symbolize the ancient beauty and elegance, and the ancient and wise studies that gave the foundation to western medicine.