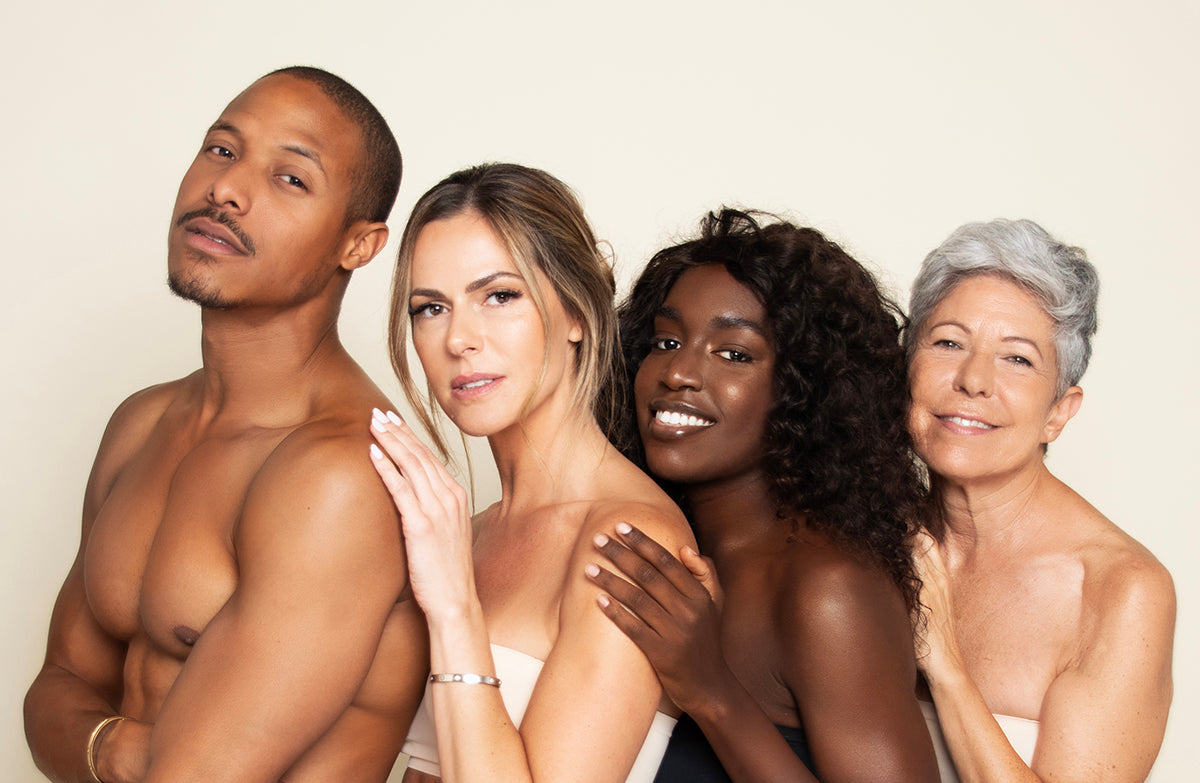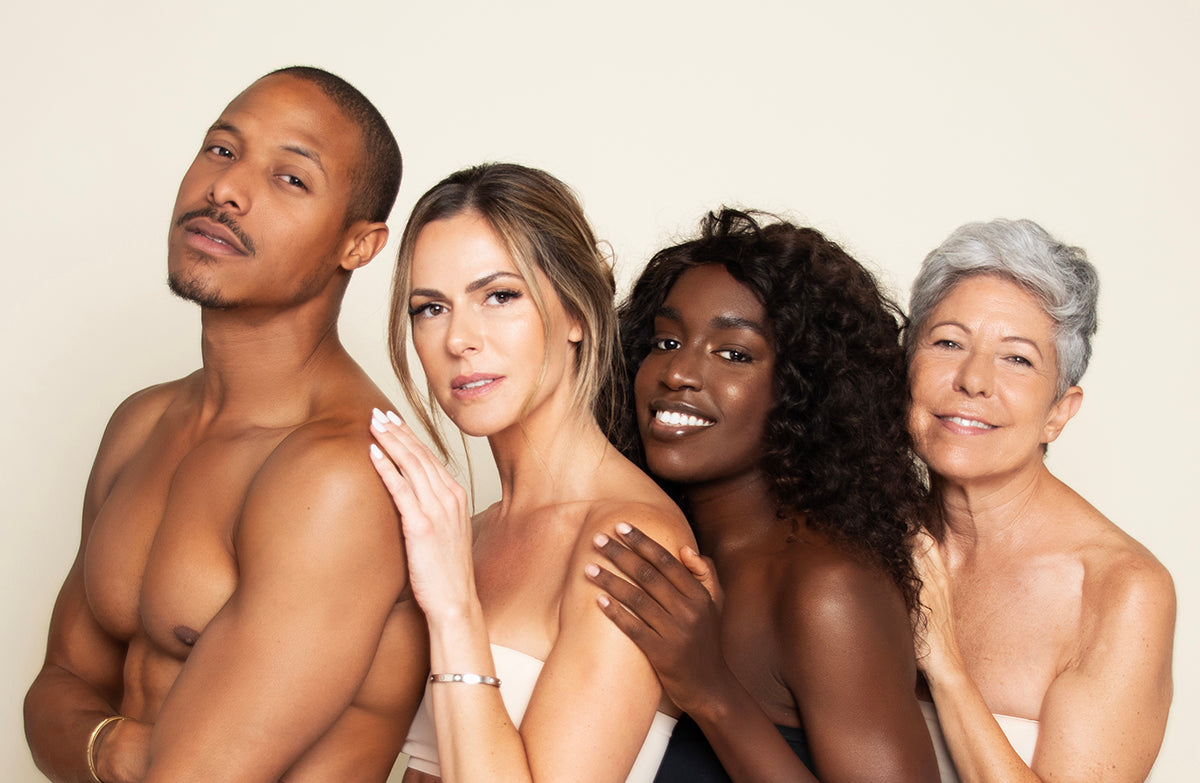 Genderless skincare, suitable for both men and women
Genderless skincare
The differentiation between men's and women's products is a mere marketing gimmick… In fact, women's and men's skin can be treated with the same products, it is enough to identify the needs and perhaps vary the quantity of product to be used. But there is no reason that leads to the creation of "different" products!
Lagalene Milano promotes inclusiveness and genderless skincare which simplifies its use, making it practical, effective, innovative and unique!
Last but not least, Lagalene Milano has protected its idea of psychotherapeutic cosmetics with a specific copyright: " Innovative integrated system for the production of natural essences with a cosmetic and psychotherapeutic action, with the use of natural products with nutraceutical and antioxidant characteristics " a highly distinguishing feature.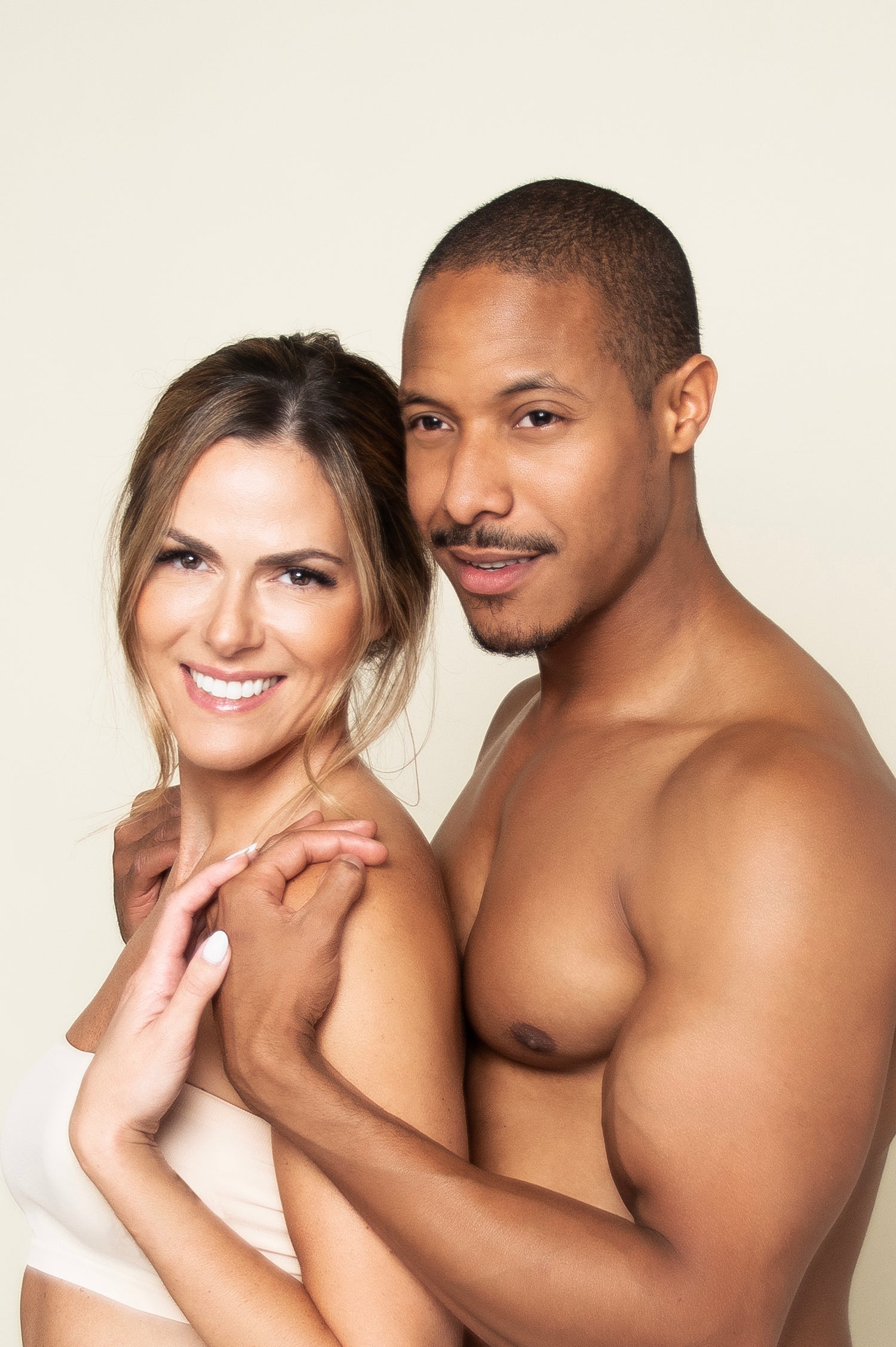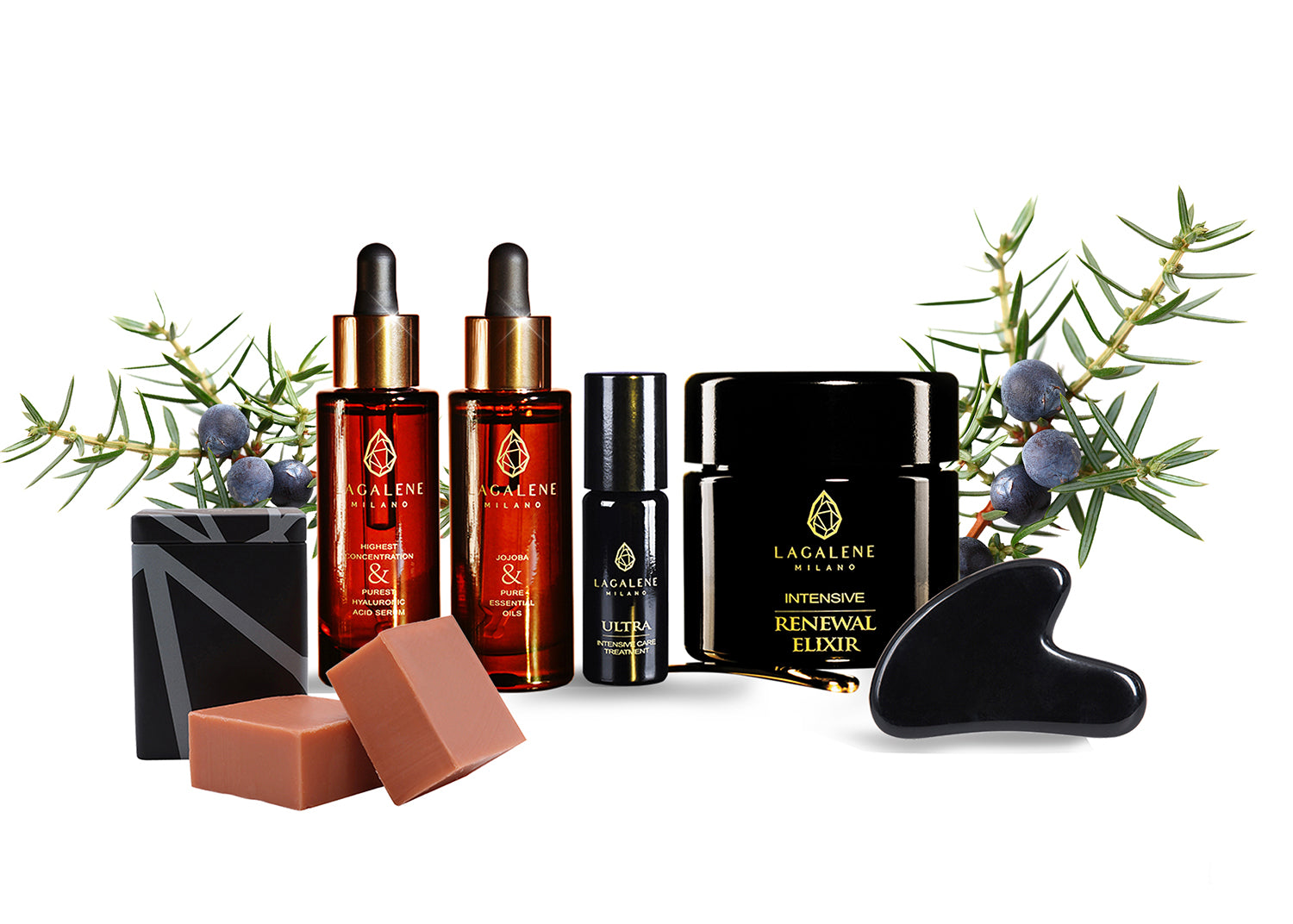 Our products
Effective and innovative, sustainable, characterized by a very high quality of ingredients, by the highest possible concentration of natural components and active ingredients with a functionality different from the mere cosmetic action, also taking care of psychophysical well-being.