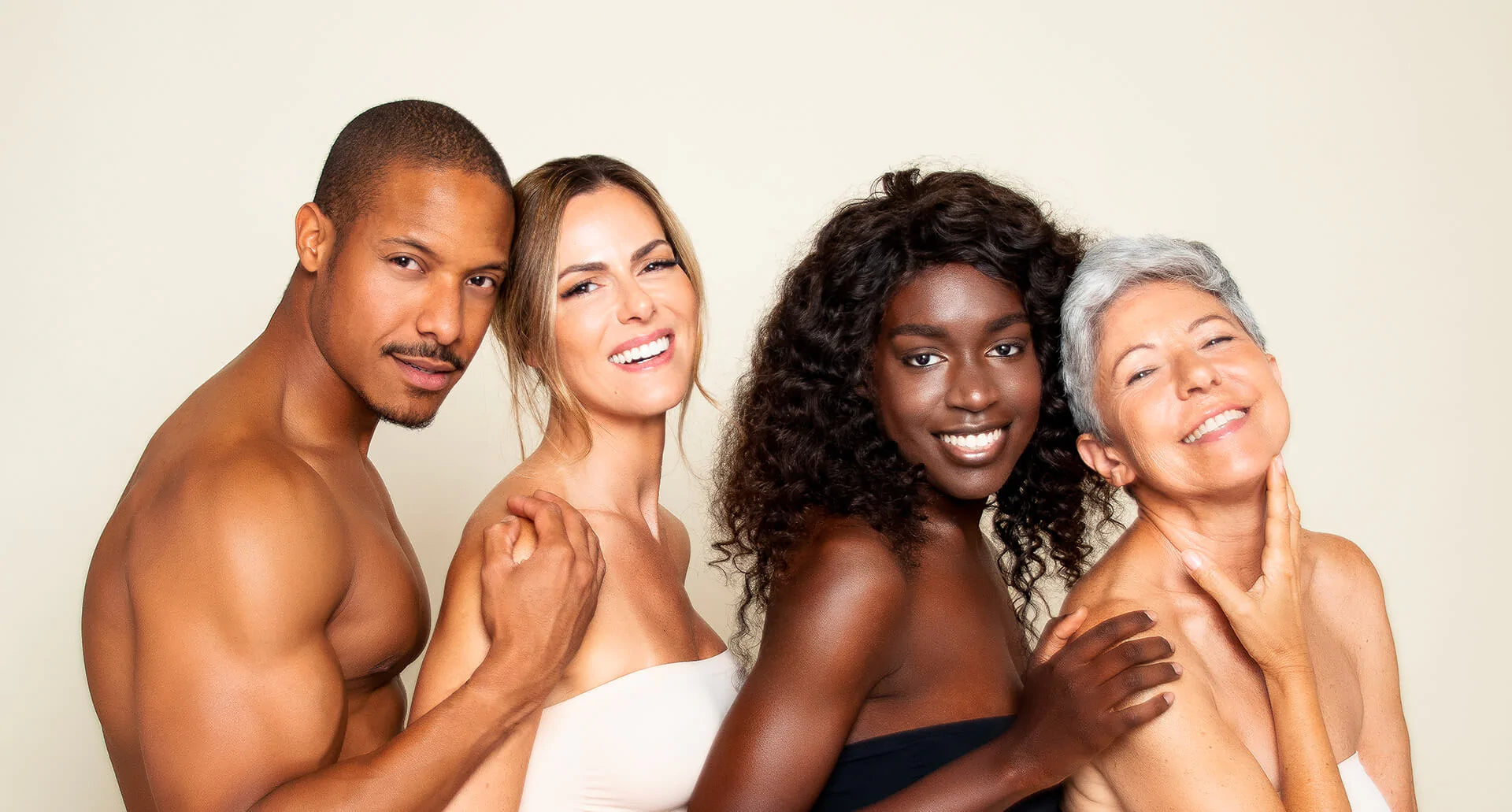 Listens
Your skin, your body, your nature.
Block the tick-tock of the clock that marks your days and
Find your time
Even a moment can be a beauty moment.
Lagalene
It is a moment of beauty, energy and well-being,
for the skin and for the soul.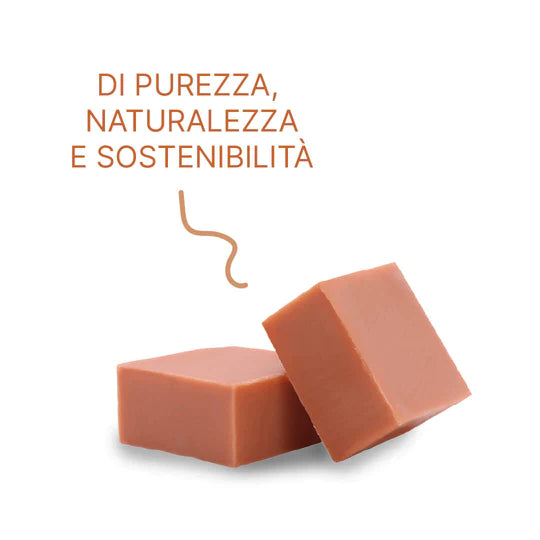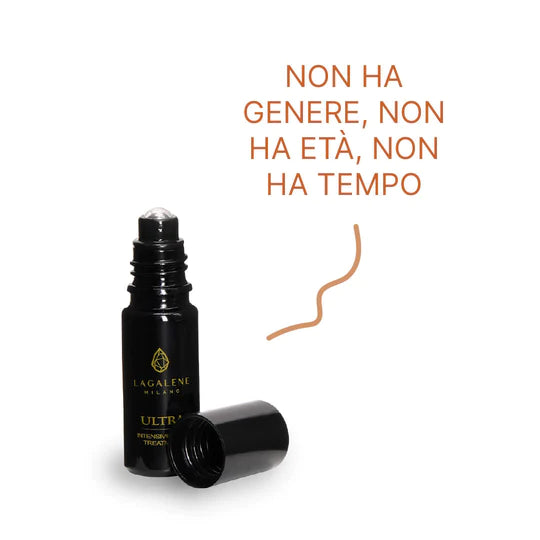 Our beauty is a revolution.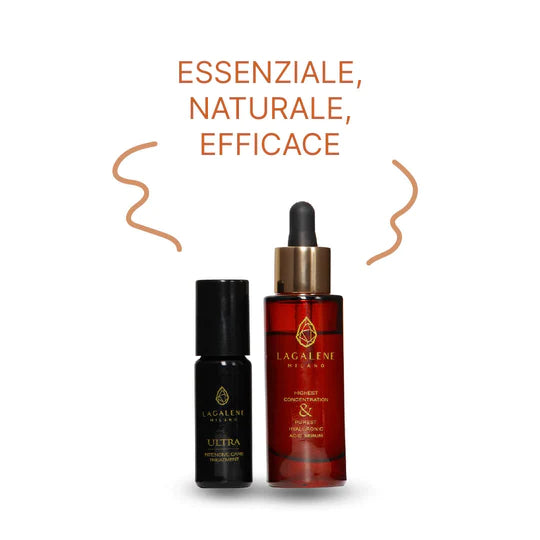 Our beauty is Holistic Beauty.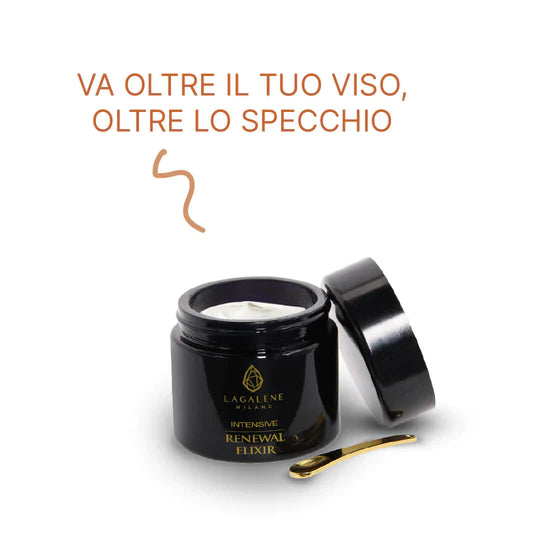 Lagalene Milano Holistic Beauty ©®
A concept that we wanted to register and with which we identify ourselves and our idea of ​​beauty. A simple beauty, which starts first of all from well-being and balance. Because a living skin that looks good and feels good, gives and transmits its positive energies to the body and to the mind, with an immediate effect of recharging, well-being and beauty. This is what we are looking for with our products.